We not only promise to deliver beautiful decorative concrete landscape curbing, but that you will never have to worry about clean-up. We leave every site immaculate.
Our Services Include:
Free Estimates
No two projects are the same. We don't believe in one price fits all, because we won't skimp on your service. We provide accurate, realistic, and reasonable estimates. Small jobs are just as important  to us as they are to you.

Decorative Concrete Landscape Curbing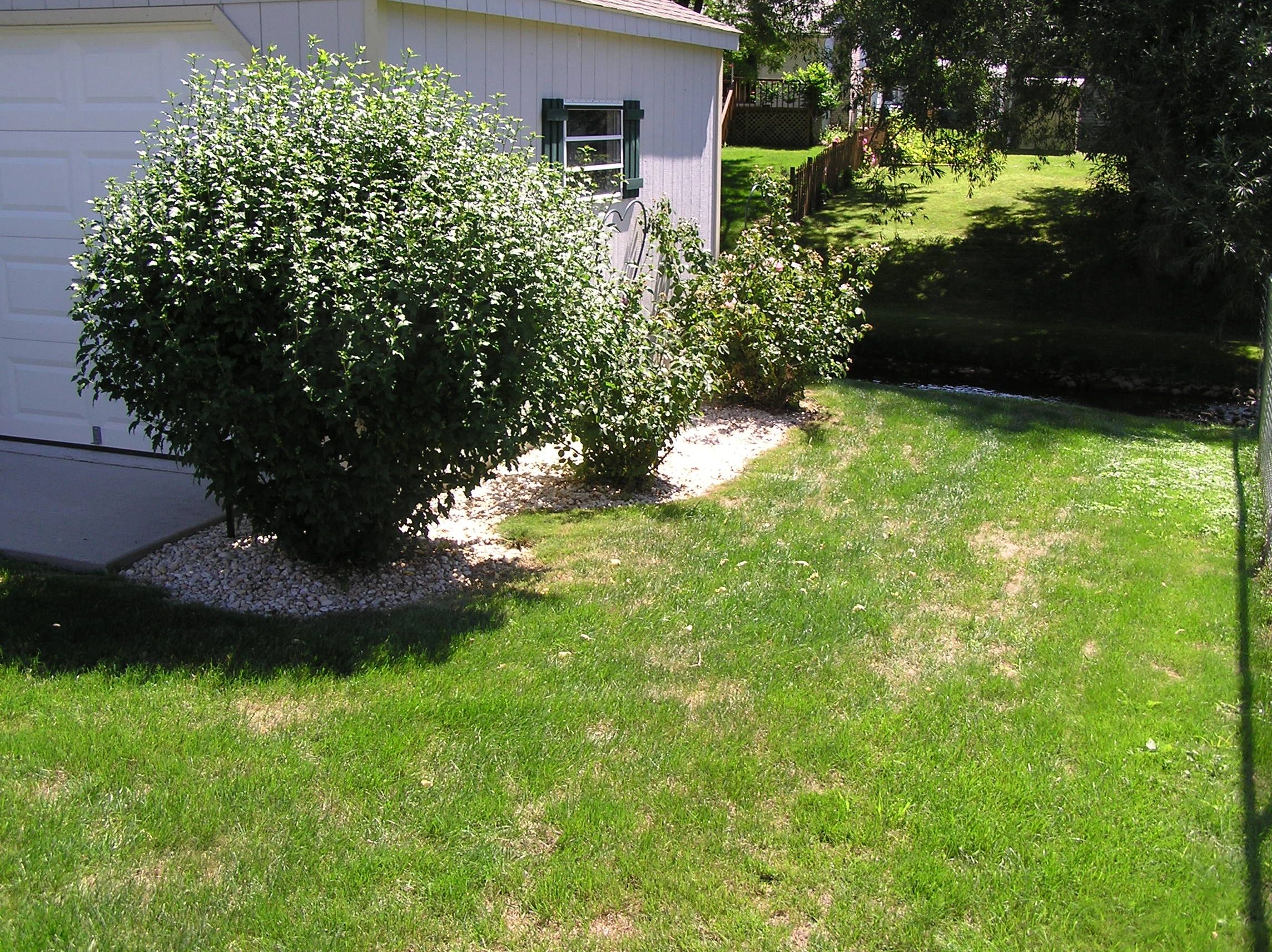 We install decorative concrete landscape curbing.

What is landscape curbing?
Landscape curbing from Curb FX The Perfect Edge, is just that. The Perfect Edge. Tired of your landscape stone or mulch getting into your lawn. Curbing is the solution. It is a decorative permanent landscape edging that can be custom formed to your landscaping.

Are there benefits to landscape curbing?
Yes, there are several benefits to landscape curbing. 
* Curbing does not need to be replaced like other edging.                                                                                                                 
* Curbing keeps the grass from getting into the
landscape bed and the stone or mulch from getting out.
* There is no maintenance required for curbing.
* Curbing is decorative, attractive and adds beauty to 
any landscape.
                                                                                              
             
Just take a look at the difference.